What is Material Management?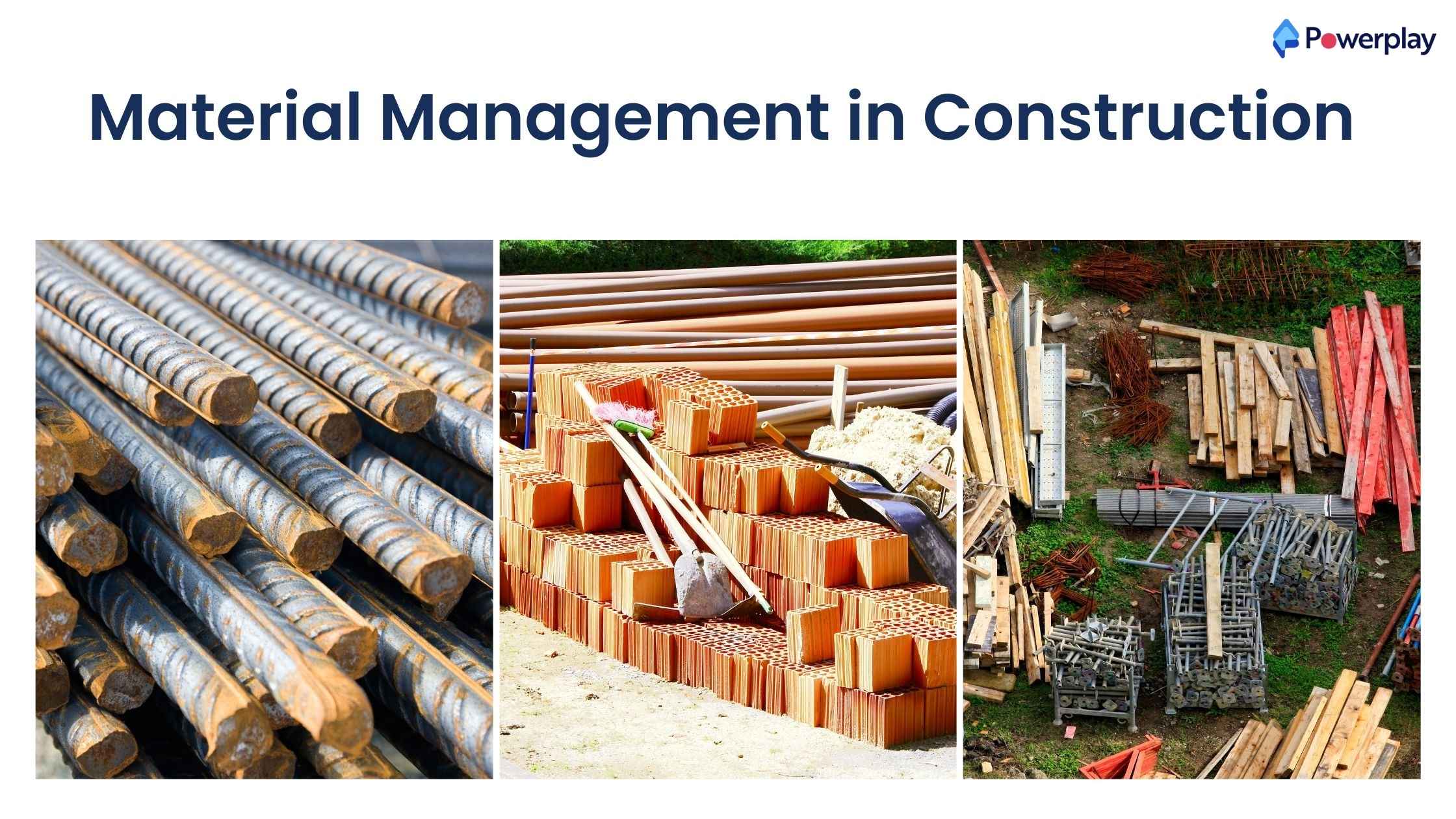 Material management or resource management is an important function in executing construction projects. A disruption in material flow and quality can lead to a loss of profits as well as customer confidence. Skilled material management is a crucial part of any supply chain strategy.
The Construction Industry Institute defines basic material management as "the planning and control of all materials and equipment so that they are requested in advance and obtained at a reasonable price and are available when required." It also includes spare parts and materials that are used to maintain uninterrupted operation.
Some businesses might handle all aspects of material flow, including procurement, transport and storage. Other organisations, especially large manufacturers or construction companies, might have separate departments for procurement, supply chain and logistics.
Material management systems include all activities that are related to materials. They add value to finished products and are an essential business function. It may also include procurement of machinery and equipment necessary for production processes, as well as spare parts.
Material management is essential to ensure that there is a continuous supply of materials to produce the products required by customers. It helps to meet production schedules and can save money on finished products. However, it also maintains quality through the materials purchased and used.
Materials management is a cross-section of purchasing, logistics, and inventory management. It is vital for all processes that rely on raw materials, machinery and maintenance.